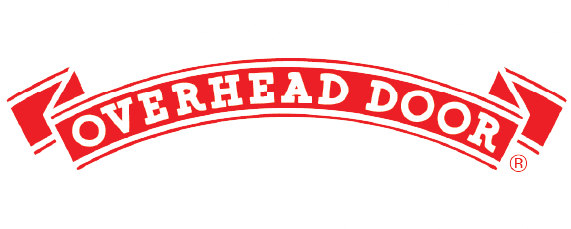 Garage Door Repairs & Service Work
Garage Door Repairs & Service Work
At the Overhead Door Company of Rapid City we offer the region's best sales, installation, service and repair for all types of residential and commercial doors and related products. If you are having problems with your garage door, our full-time service department has the experience and capability to handle your needs. We can fix broken, stuck, damaged or dented garage doors. Emergency service available.
Hold the button on your wall mounted opener (button) until your door fully closes
If the door closes – the issue is most likely with your Photo Eyes or Sensors
One should be solid green & one should be a solid yellow/red
If flashing – they are either not aligned, need to be cleaned or the wires are loose
First check to see if the spring is broken – If so, do not run your operator!
If your spring(s) appear to be in tact – Check to see if one or both of your cables are off
If your cables are properly connected & aligned – Pull the release cord from your operator rail & you should be able to manually open/close your door until service can be provided
How to Program the Universal Wireless Keypad
OHD Anywhere Retro Kit Setup and Installation
Still having issues with your garage door?
Request
repairs or service